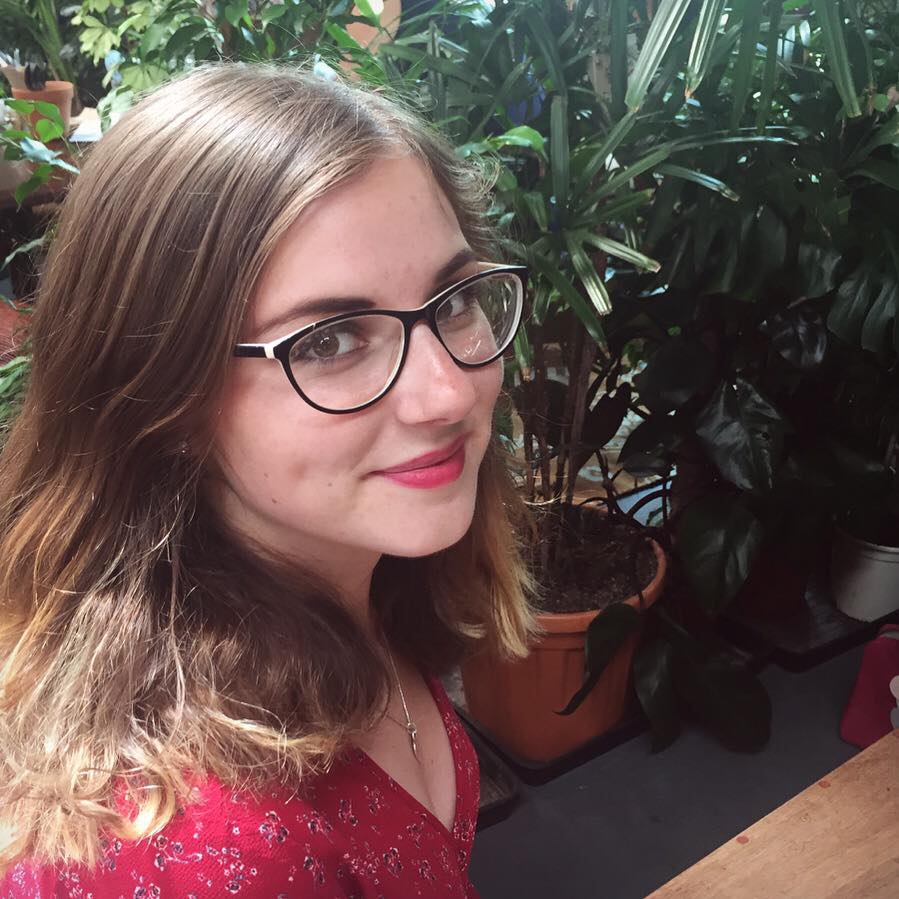 Emily Smith
Hi, my name's Emily and I'm a medical student and one of the writers for SimpleMed. I got involved in SimpleMed as I wanted to be involved in a project to help other medics.
In my spare time I do a lot of baking (Victoria sponge and cookies are my forté), sewing and watching Netflix with my housemates. I also love watching Disney movies, and visiting the Disney parks whenever I can.
I enjoyed learning about the reproductive system, which has lead me to be interested in Obstetrics and Gynaecology.