Genetics
Learn the processes involved in the inheritance of genes, their expression as phenotypes and the consequences of mutations.
Click a title to view the article on the topic and its associated quiz!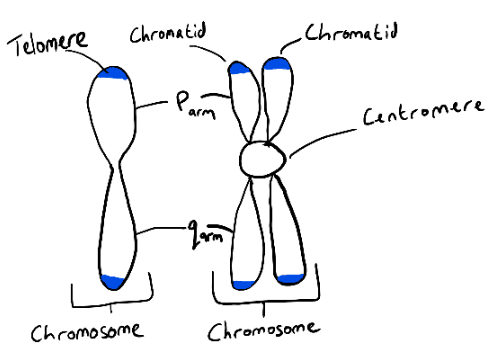 Understand the genetic basis of mitosis and meiosis, and appreciate the causes and consequences of nondisjunction.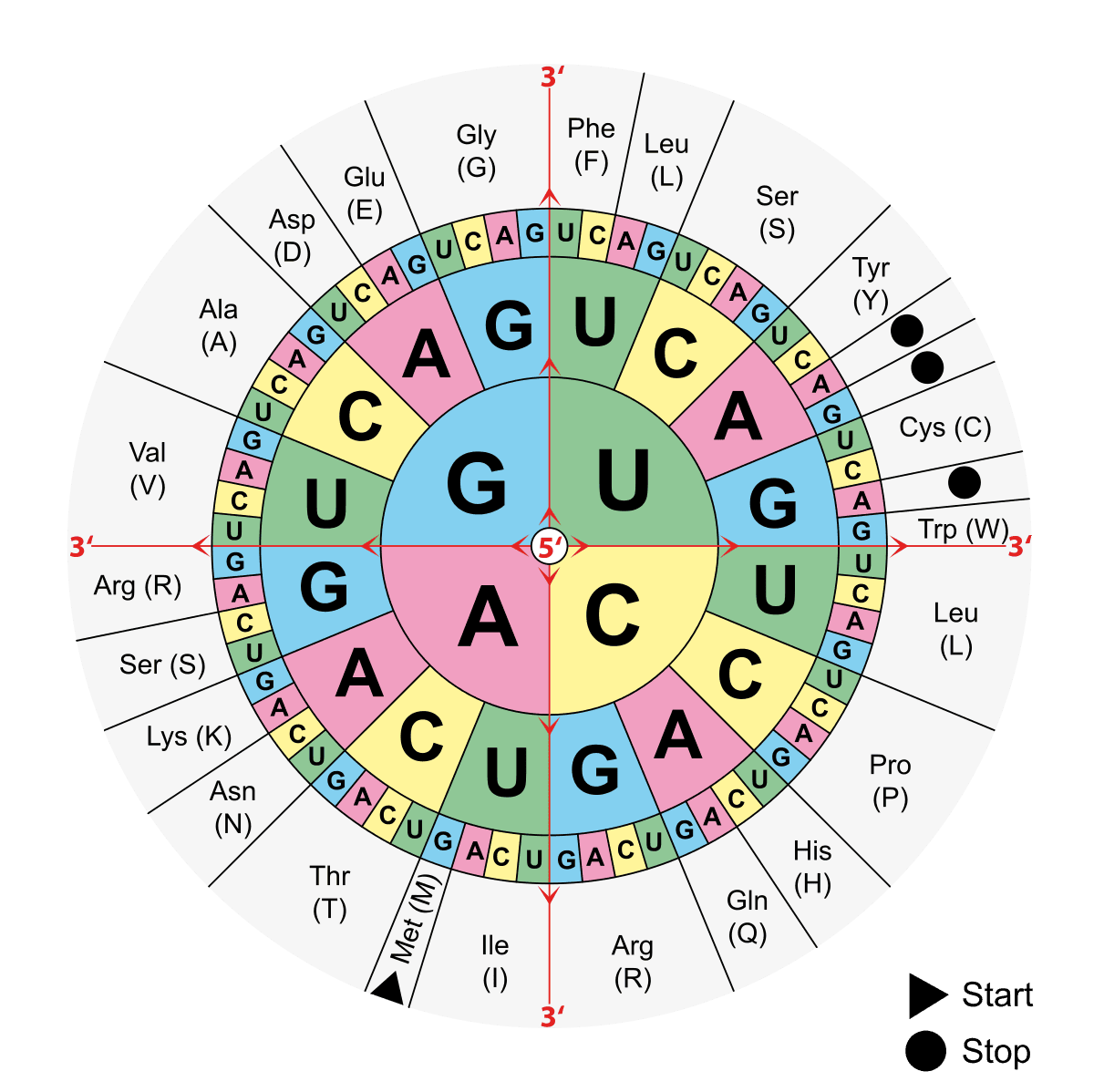 3. Gene Expression
Understand the processes behind gene expression: DNA replication, transcription, and translation.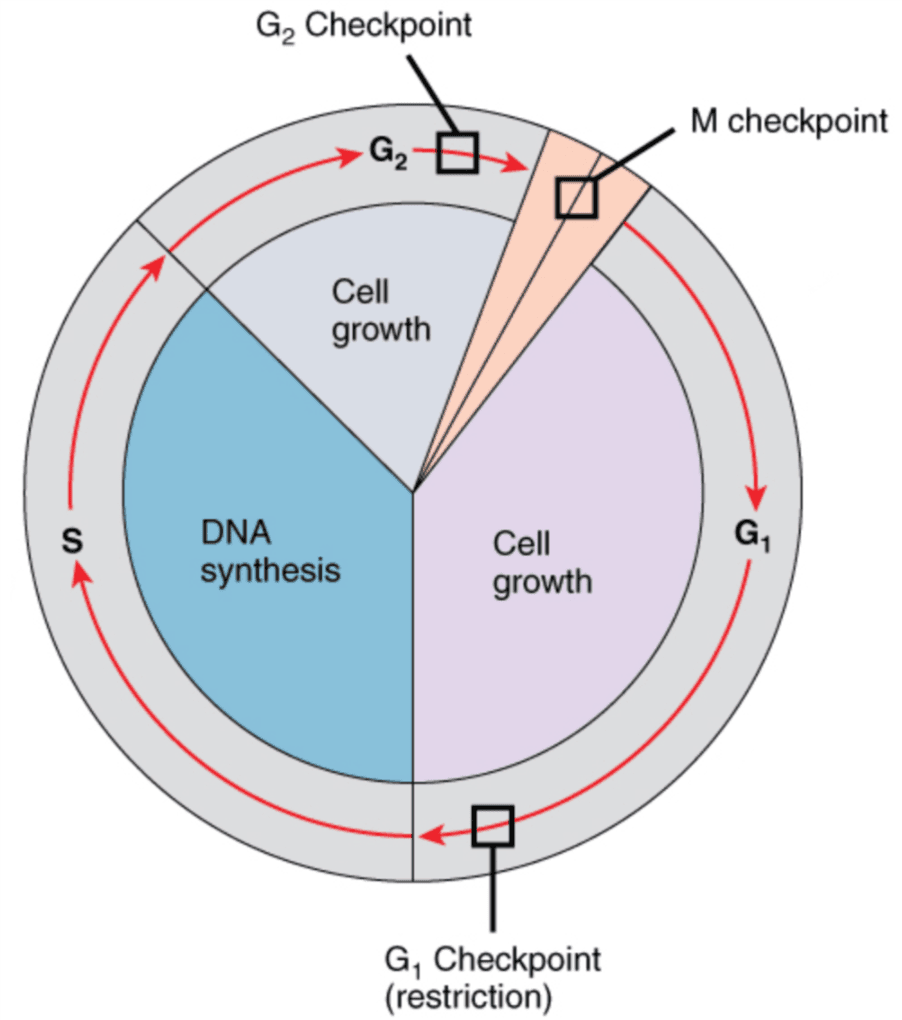 5. DNA Repair and Cancer
Understand the mechanisms by which DNA can be repaired and to see how this is relevant in the development of cancer.