Genetics
Learn the processes involved in the inheritance of genes and their expression as phenotypes.
Click a title to view the article on the topic and its associated quiz!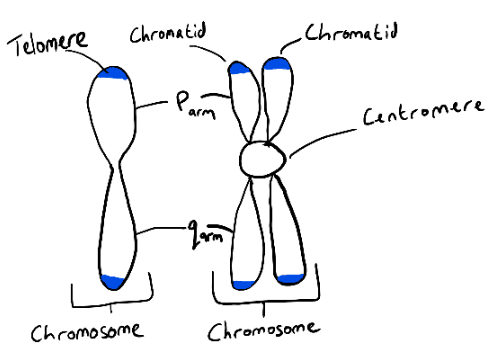 Understand the genetic basis of mitosis and meiosis, and appreciate the causes and consequences of nondisjunction.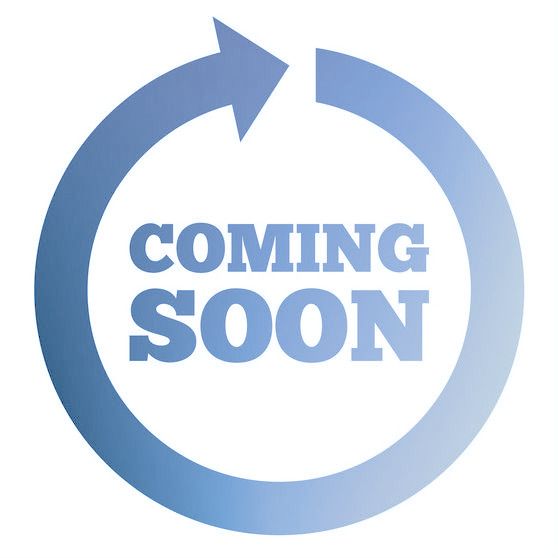 3. Gene Expression
Coming Soon!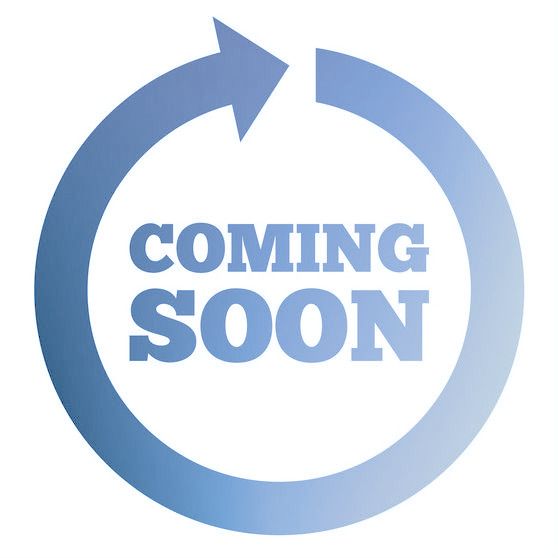 4. Introduction to DNA Mutation
Coming Soon!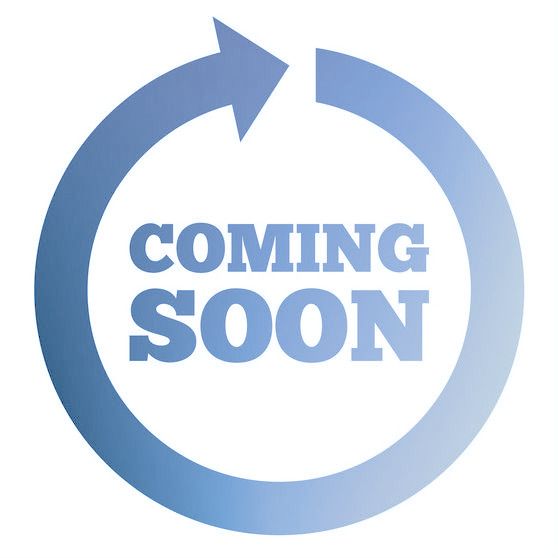 5. DNA Repair and Cancer
Coming Soon!