Head and Neck
Learn the key nerves of the head and neck system trailing from the brain, with their unique functions, and some of the pathology that can be present in the head and neck area.
Click a title to view the article on the topic and its associated quiz!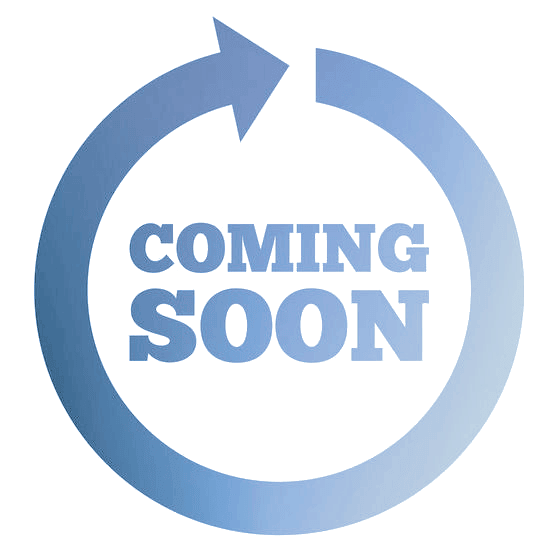 1. Introduction to Head & Neck Anatomy
Understand the anatomy of the Head and Neck

Coming Soon!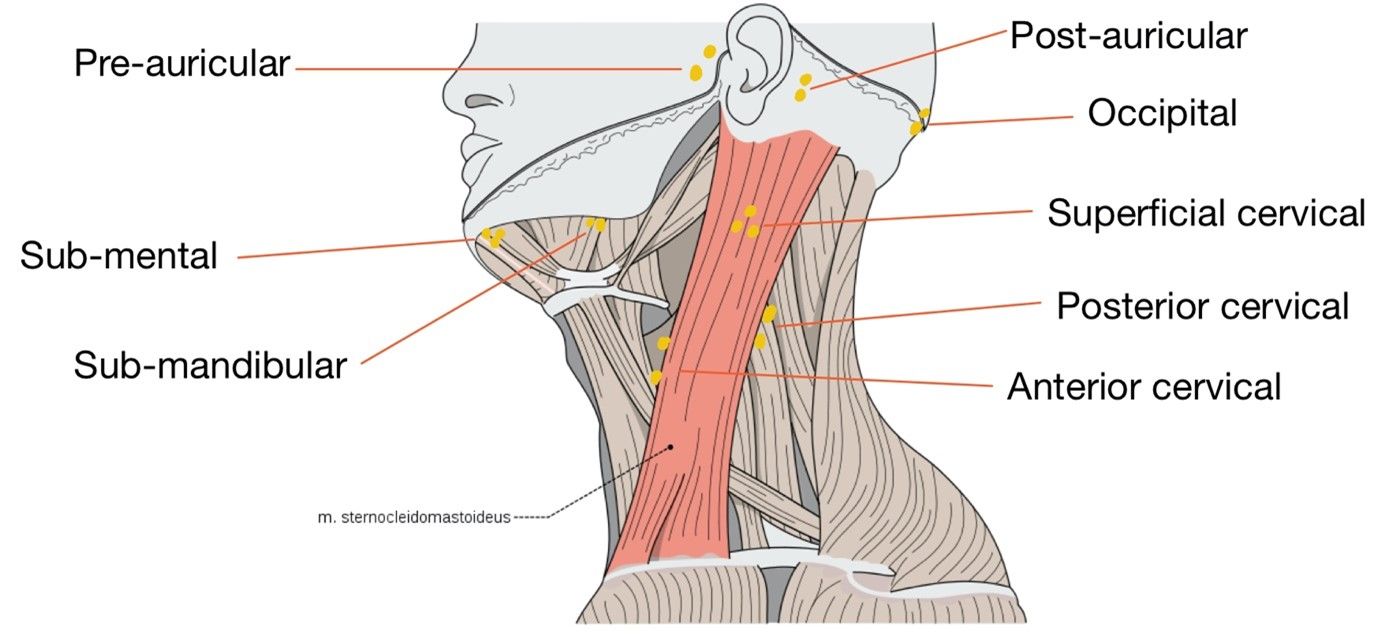 Be aware of some of the common causes of neck lumps and their associated signs, presentation and locations

Be aware of red flag symptoms of neck lumps and when to refer

Understand how to approach a neck lump systematically and investigate possible causes