OSCE
Here you can find informative videos, quizzes and articles relating to improving your clinical skills for OSCE practice or clinical education!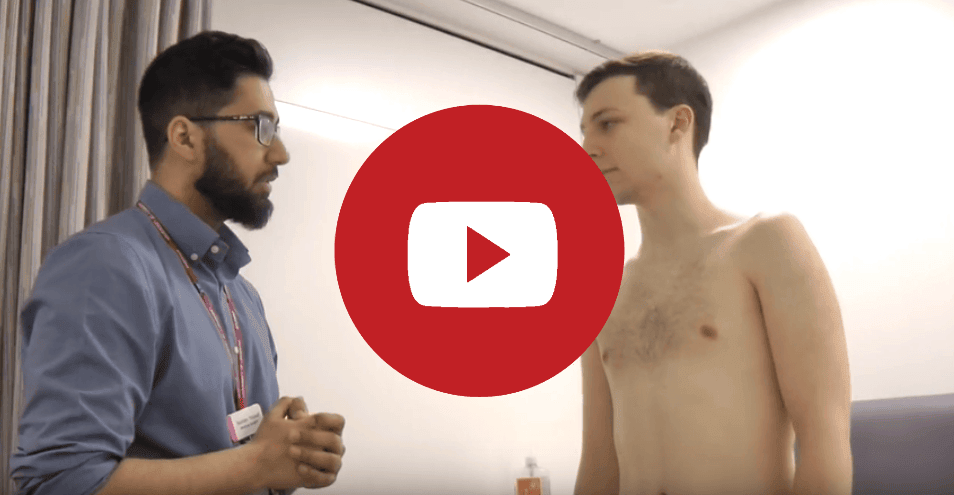 Video: How to carry out a Musculoskeletal Shoulder examination to identify pathology.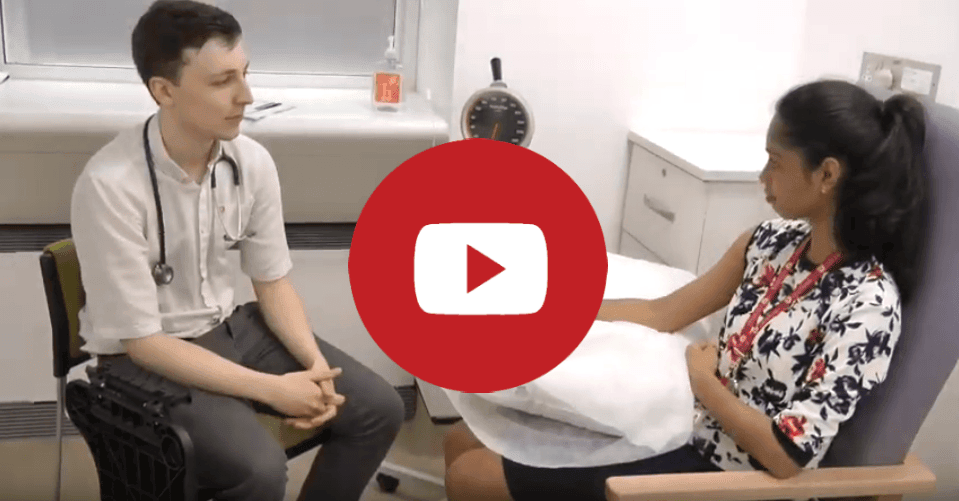 Video: How to accurately gauge blood pressure with a blood pressure cuff.


OSCE - Blood Cultures and Venepuncture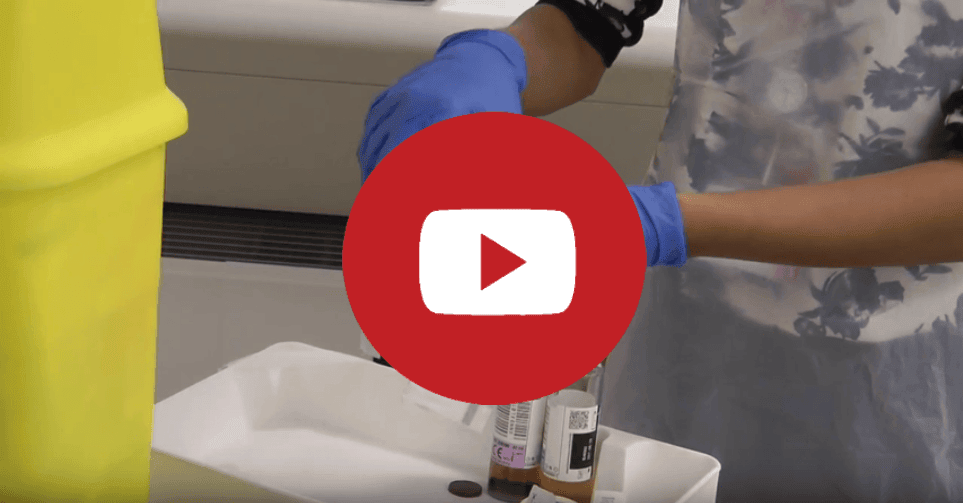 Video: How to perform venepuncture to gain samples from patients for culture and examination.