OSCE
Here you can find informative videos, quizzes and articles relating to improving your clinical skills for OSCE practice or clinical education!
Please note: We will be filming a new video series from September 2019, covering all of the OSCE examinations and techniques needed for medical examinations. Stay tuned for more!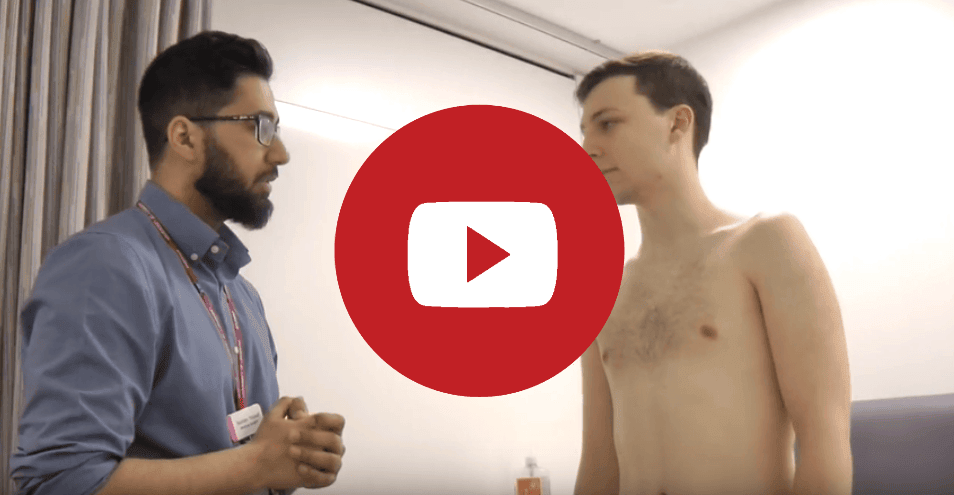 Article: How to carry out a musculoskeletal shoulder examination to identify pathology.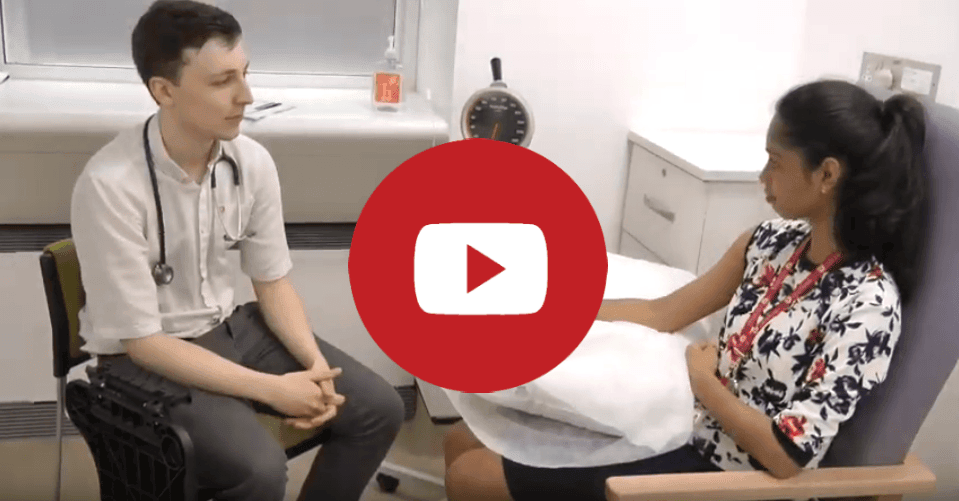 Article: How to accurately gauge blood pressure with a blood pressure cuff.