Learning Medicine
Simplified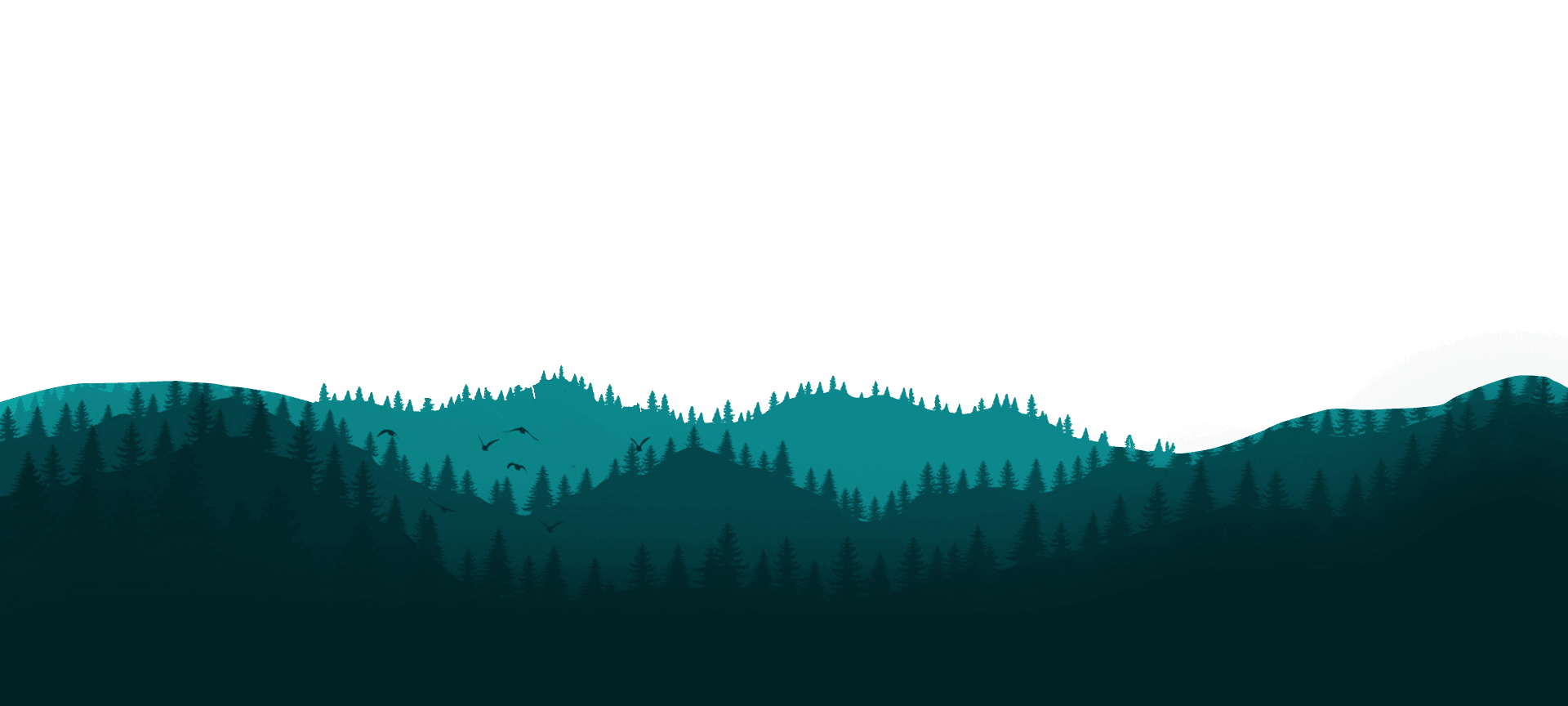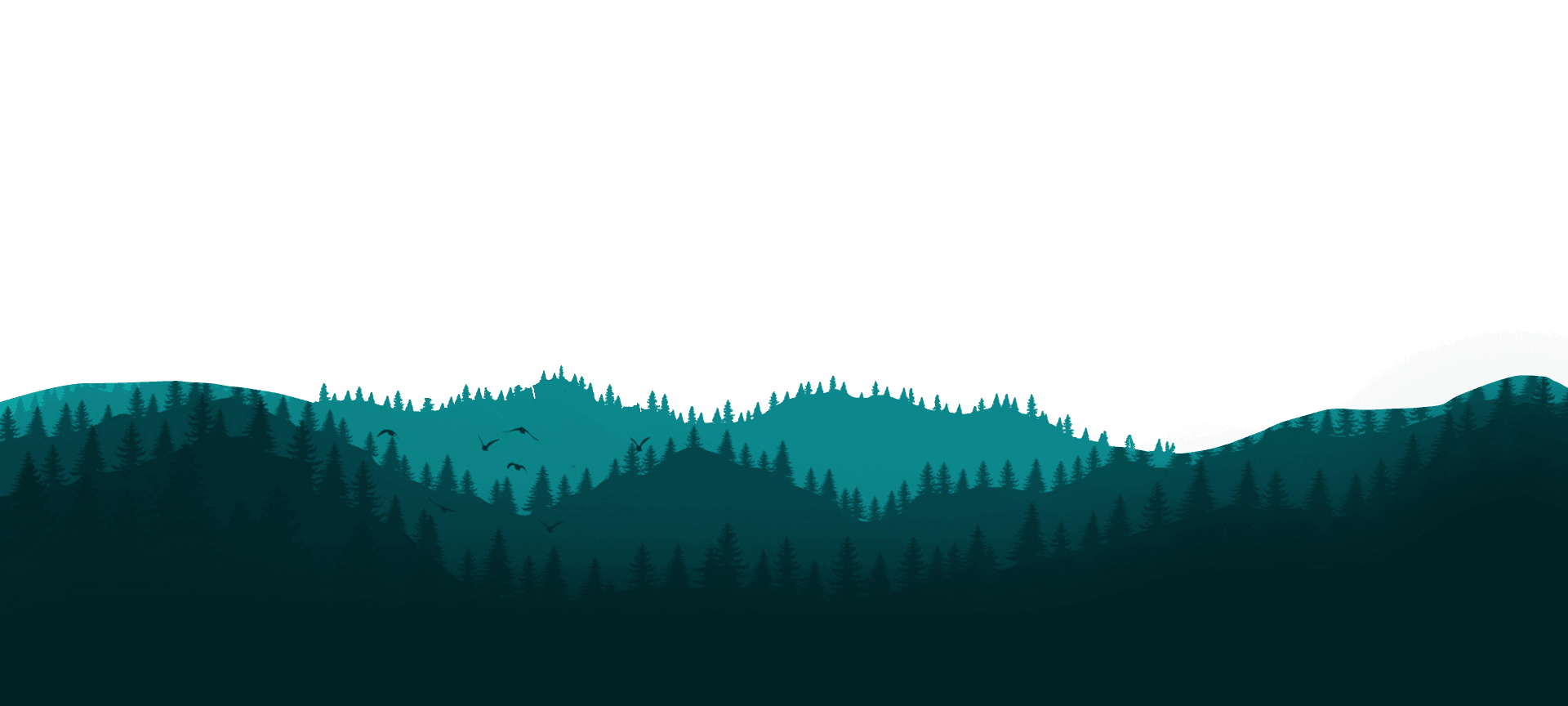 What is SimpleMed?
SimpleMed is an entirely FREE platform for Medical Students to learn and revise Medicine more easily, with concept-based articles and a free multiple choice question bank! SimpleMed is built by Med Students, with only the key information needed and without the extra fluff - all with the aim of reducing the stress that students experience.
Less Fluff
We know that understanding concepts is what you need to succeed.
Built by Students
Focused content written by actual current Medical students.
Tech Powered
Articles, Quizzes, Stats, a Forum and Messenger - all in one place.
Detailed Revision Articles
SimpleMed has hundreds of high-quality revision articles designed to promote understanding with simple, accurate and triple-edited content. Each article covers the core information you need to develop an understanding of each topic, as well as an easy-to-use contents system and hundreds of unique diagrams either drawn by SimpleMed's artists or freely available online.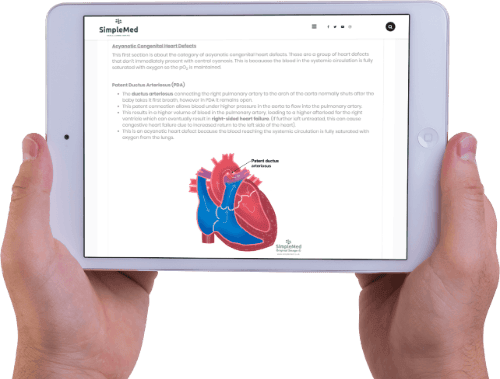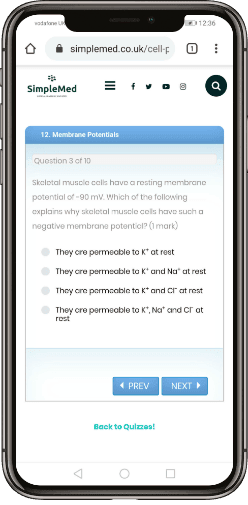 Comprehensive Question Bank
With thousands of single-best-answer and case questions, SimpleMed's question bank is a great revision tool for both learning and revising.
Each of our articles has its own topic quiz to allow you to learn and then immediately test your understanding.
Our question bank questions are sorted into categories and topics, allowing you to easily pick and choose what you want to revise.
At the end of each quiz, you are offered feedback on your answers, difficulty scores for each question and reasoning to help improve your learning and understanding.

We have filmed and created our own examination videos and article series, available freely on YouTube. These guide you through the steps needed to ace your OSCE exams with confidence. Learn what to do and say in your clinical examinations and explore our practice cases to learn how to take a history accurately and build your differential diagnosis skills.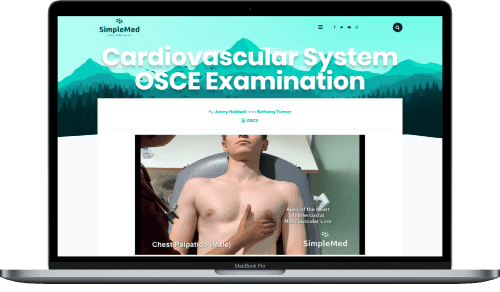 Subjects
Check out just some of the subjects you can start exploring today - new stuff is being added constantly!
We're entirely Advert supported!
SimpleMed can be free because ads generate the revenue needed to keep our servers alive. If you see an ad that interests you, click away - all of our ads are Google approved for safety!