Haematology
Learn about the components of blood, how they are analysed and the different pathologies associated with the blood and haematopoietic system.
Click a title to view the article on the topic and its associated quiz!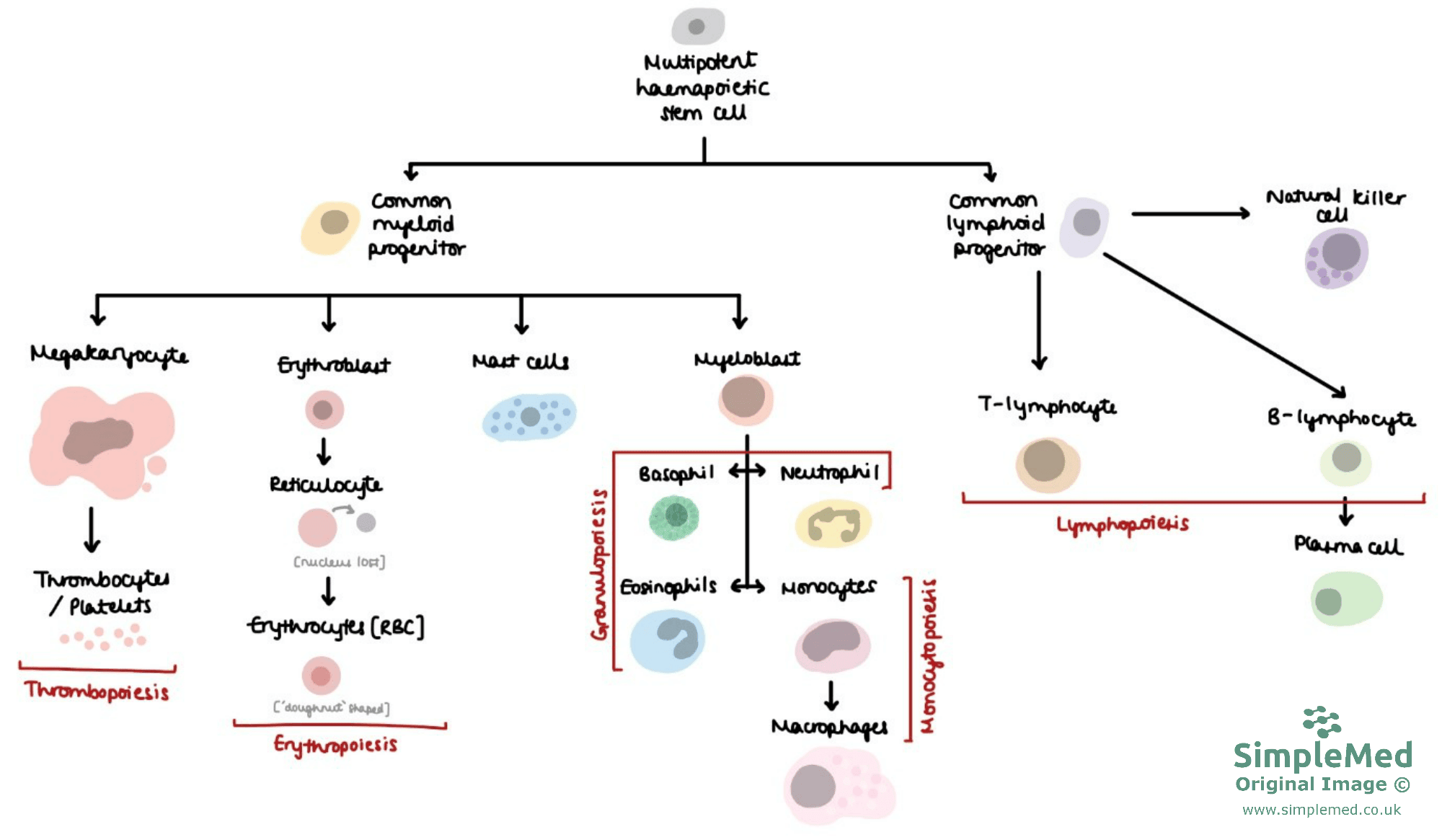 1. Haematopoiesis and the Spleen
Understand the process of haematopoiesis, the development of the main blood cell types as well as the function of the spleen and the causes & clinical significance of splenomegaly and hyposplenism.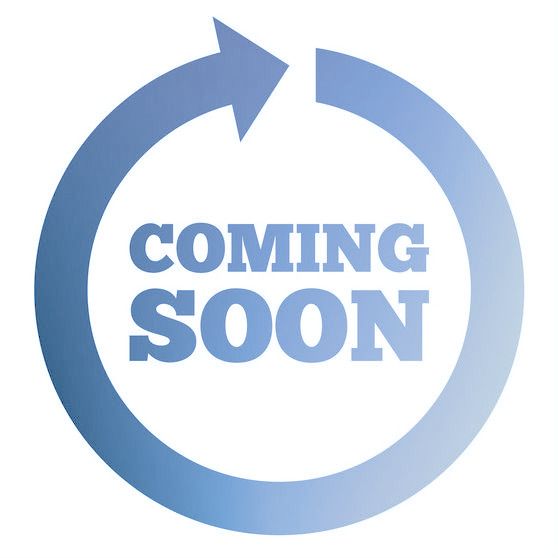 2. Full Blood Count and Bloodfilms
Coming Soon!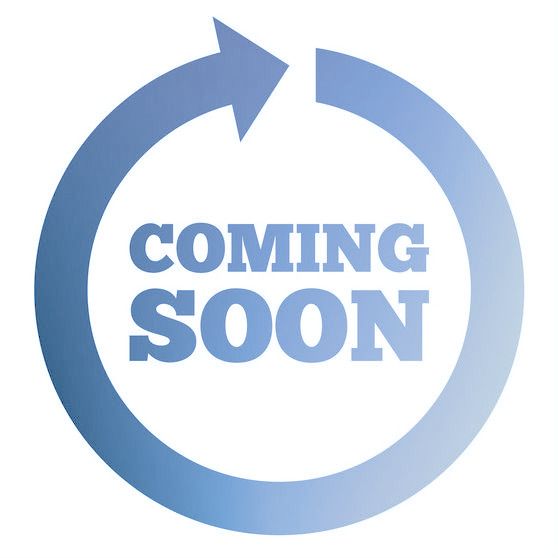 4. Iron Metabolism, Vitamin B12 and Folate
Coming Soon!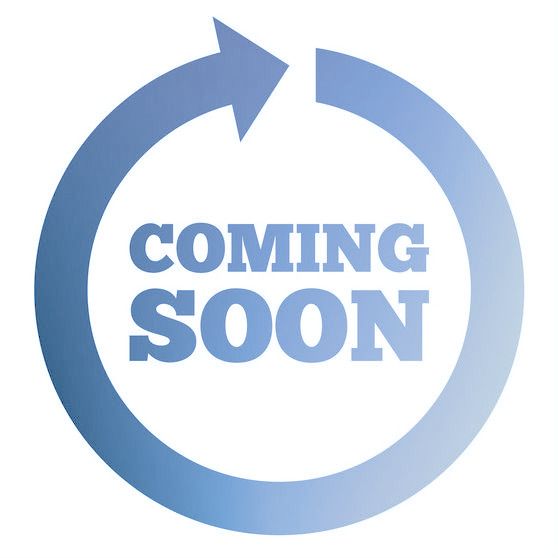 5. Haemaglobinopathies
Coming Soon!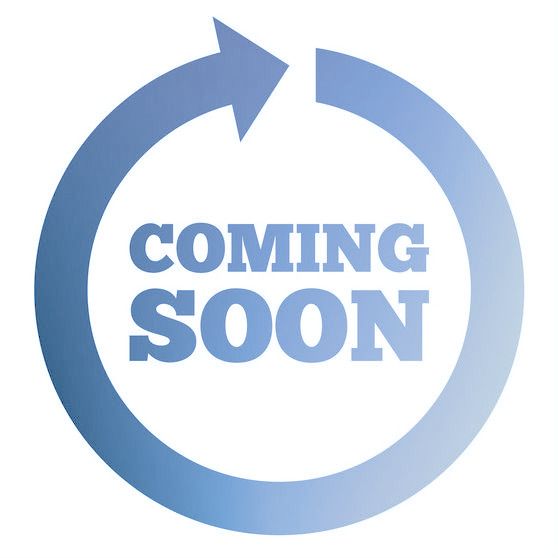 6. When Haematopoiesis goes wrong
Coming Soon!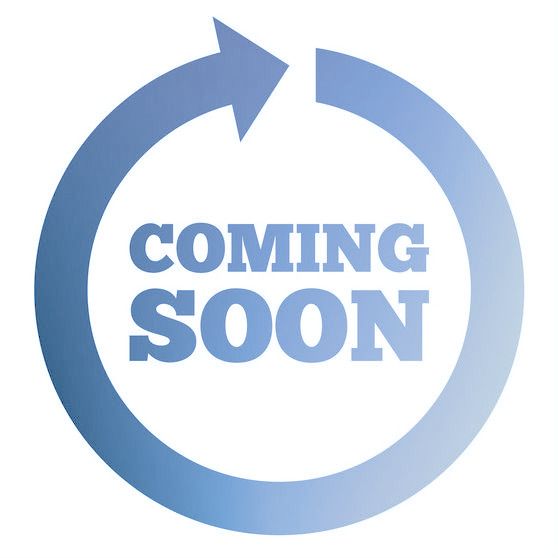 7. Haematology in Systemic Disease
Coming Soon!