Urinary
Learn the roles of the kidneys, including their ability to manage blood pressure and filter for homeostasis, as well as some of the pathologies associated with the renal system.
Click a title to view the article on the topic and its associated quiz!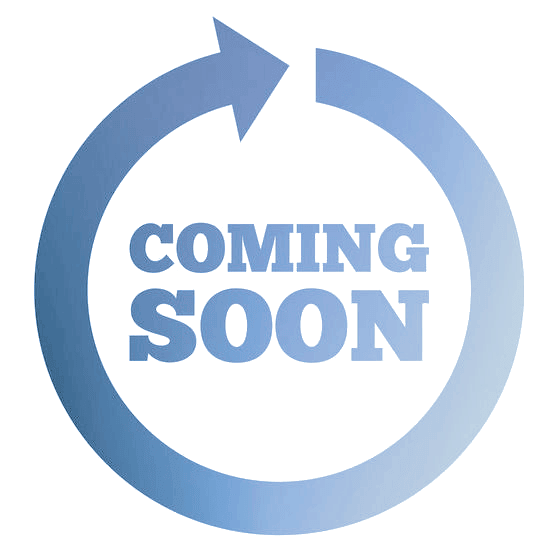 1. Anatomy of the Kidneys, Bladder and Urethra
Coming Soon!