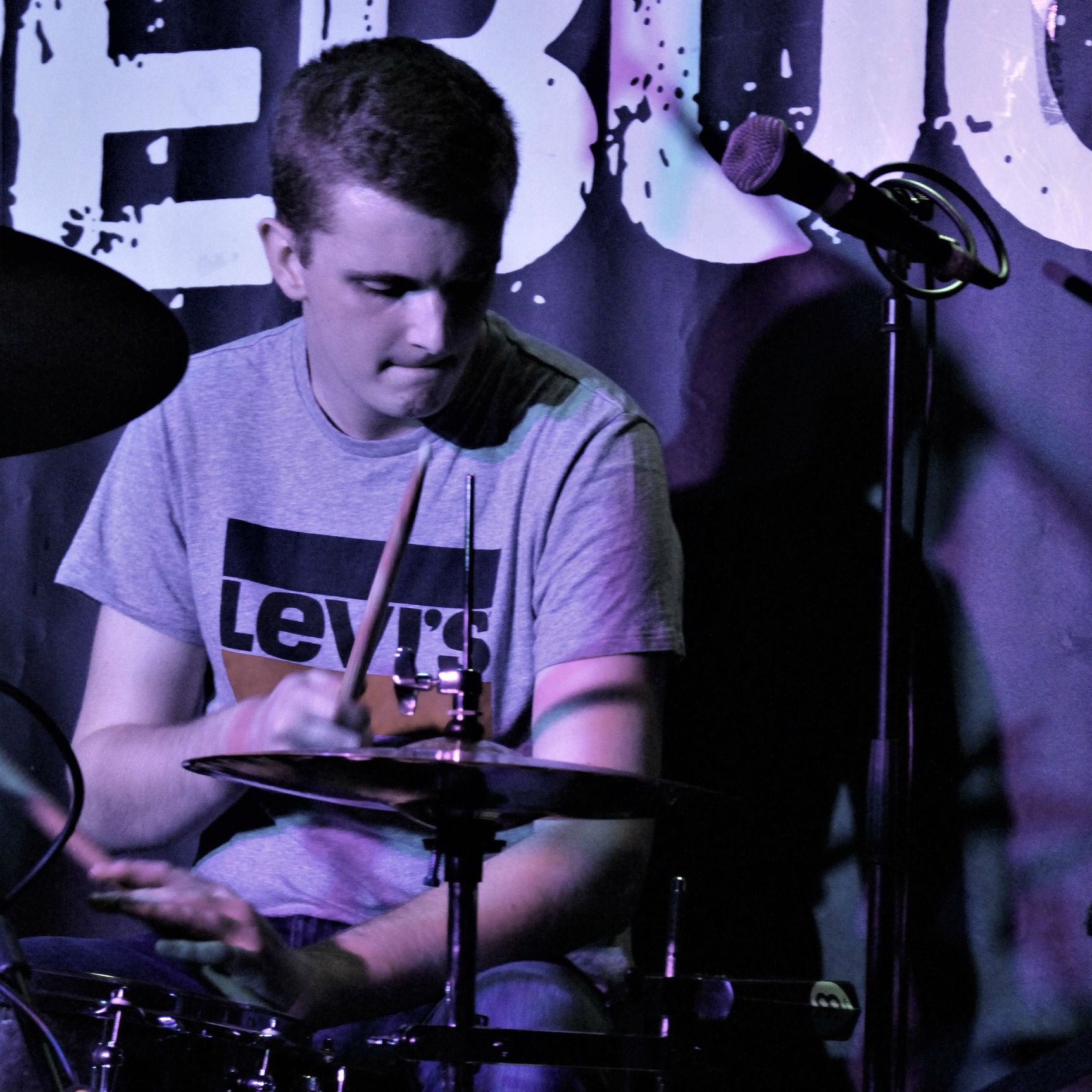 Ben Appleby
Hi, I'm Ben- I'm an editor here at SimpleMed and medical student. I've previously contributed to resources such as 'Handle on QoL' and I currently teach with multiple societies at Leicester Med school including LUSUMA, LMSRS and Streetdoctors. I got involved with SimpleMed as I too was annoyed at the lack of free, quality medical notes on the internet.
I'm an avid drummer and have played in an number of different bands and ensembles including once for Sir David Attenborough! (however it was a rather cold day and he only caught about 30 seconds of the set). I am also renowned for having the weirdest music taste out there and quoting bits of literature and history seemingly at random.
The really interesting stuff in pre-clinical medicine so far has been from the neck up. Therefore, I'm currently reading plenty about neurology, Maxilo-facial surgery and psychiatry (any book by Oliver Sacks is a good book!). I also have an interest in NTDs (neglected tropical diseases) and infectious disease.