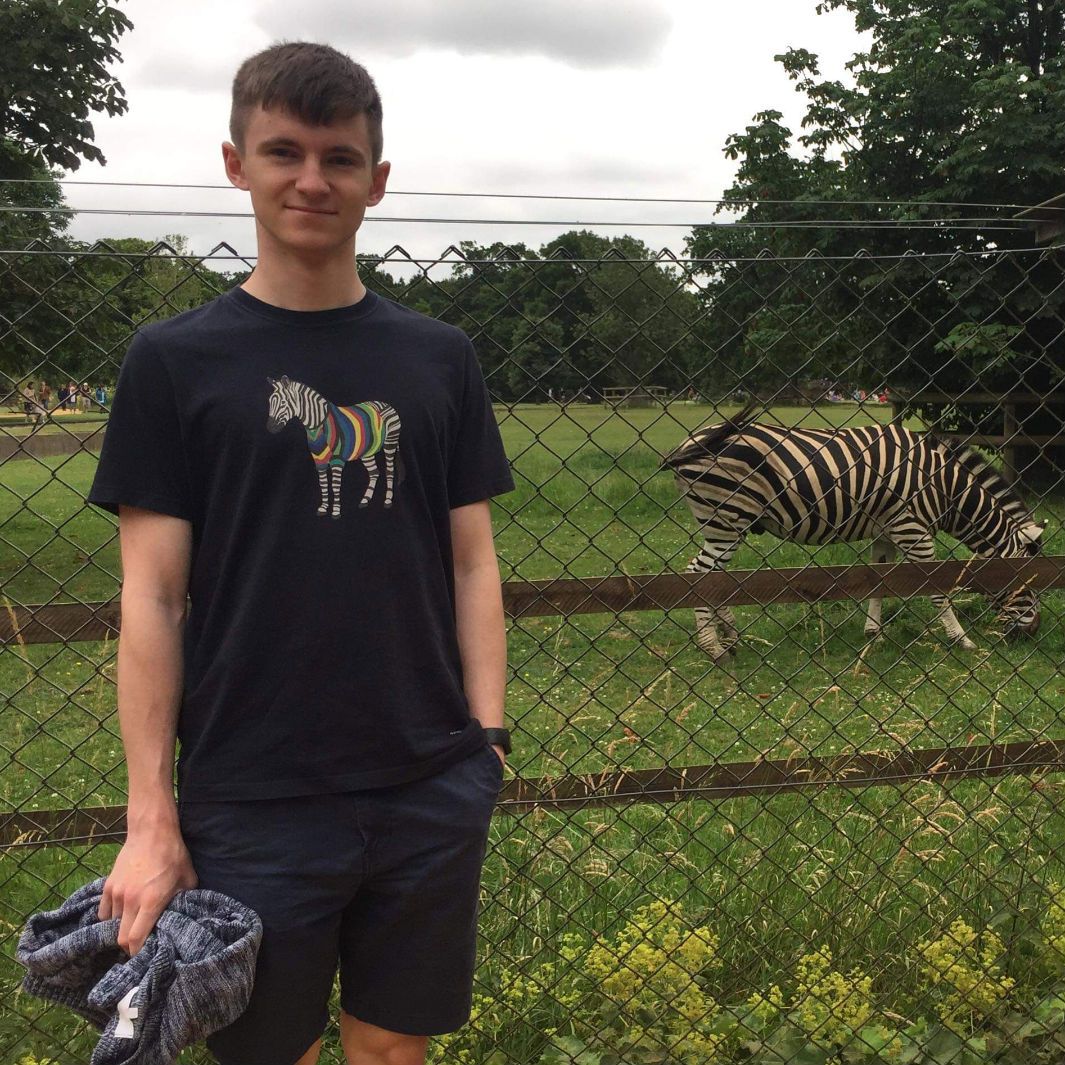 Thomas Burnell
Hi, I'm Tom Burnell, a medical student at Leicester university. When I am not studying or contributing to SimpleMed I enjoy playing football for Leicester Medics Football Club (LMFC), that said based on my questionable ability I'm not playing matches that often… The rest of my time is split between strength training either at home or at the gym, or my default of simply chilling with my house mates.
I have a keen interest in the use of technology within medicine and as a result I am involved in the Medical Research into Future Technology society (MedRIFT) where we look into ways of using technology in the teaching of medicine.
At the moment I am unsure of which specialty I want to go into, though I do find myself attracted towards acute medicine and general practice.