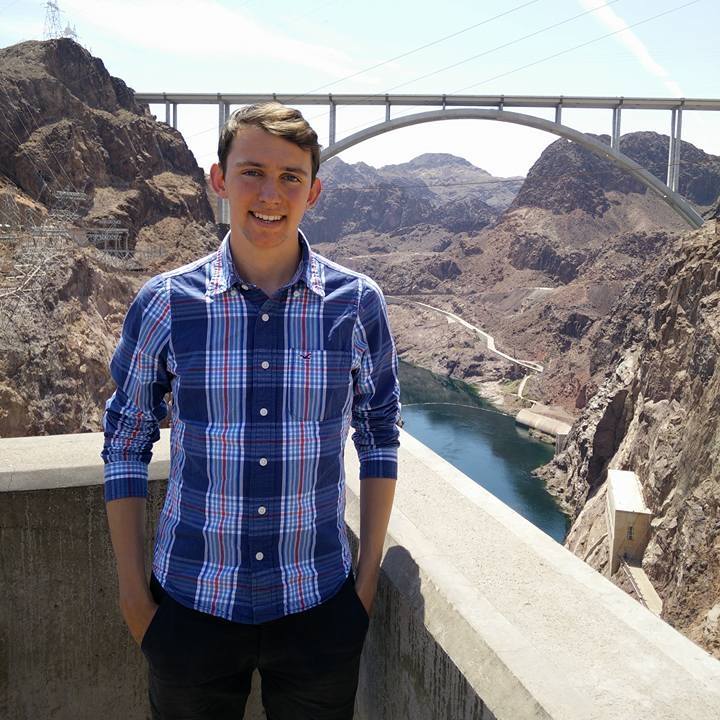 Marcus Judge
I'm Marcus, a Medical student and Biomedical sciences graduate with a passion for anaesthetics and IT. I'm also the creator and designer of SimpleMed.
While I love Medicine, it can definitely be stressful - thus, I started SimpleMed to try to help. My aim is for it to become a staple in medical education.
I learnt to program at a young age and have lived in a very IT-centred family and so chose to put these skills to good use in Medicine.
In my spare time, I am the president of Leicester University's MedRIFT (Medical Research Into Future Technologies society), the Treasurer of the University of Leicester Quidditch club (where I play the role of beater), the Tresurer of the medics' comedy acting society Medics' Revue and I play medics' hockey.
Want to explore how technology can be adapted into Medicine? Contact me at marcus@simplemed.co.uk for a chat!